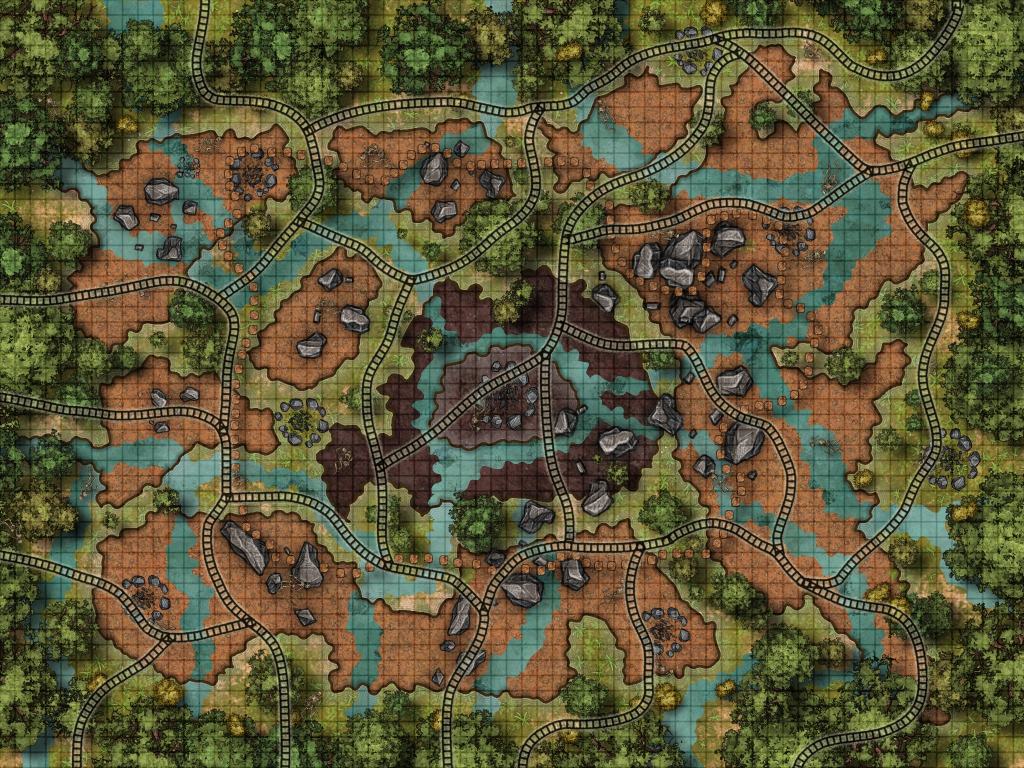 Quicktip: check quality in settings menu. Your device may be able to run on better visuals. See the difference here: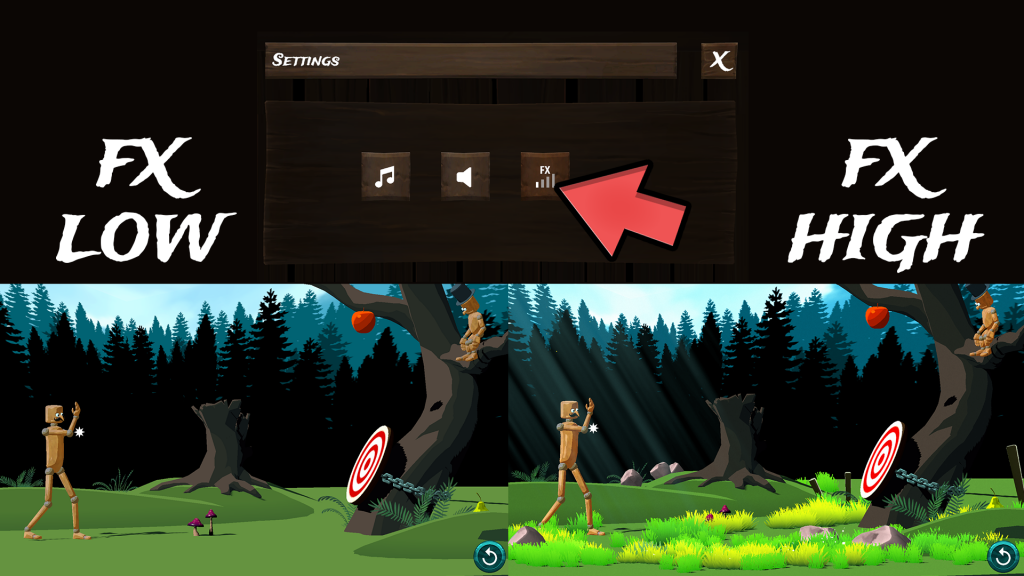 Hi guys, we have updated the Battle of Nations game mode with a lot of cool stuffs: 3000 levels, different regions, train, rivers, zombie camps, walls! But be prepared, it's not done yet and you can meet a lot of strange things here yet! 🙂
(the ground object doesnt appear sometimes for example – but it doesnt affect the gameplay)

How to Play: Access it from main menu. Scroll the map and find green points which mark the current boundary of your country. Or you can use the quick RandomPlay button which picks one green tile for you. Expand your country's size by completing adjacent levels. Difficulty increasing as you are going toward the centre – so if you are a beginner I recommend to start on the edge. You can see top contries and players statistic on the map, just click on the info icon (top right).

Features:
More alive objects (fruits, targets, wooden beams) are more interactive (spring-like) and moving
Train: You can call a train on railroad levels by destroying the red button on the left.
Mushrooms: on some levels there are mushrooms which causes hallucinations (gravity changes). You can make it back to normal by hitting an apple.
Skeleton area: marked with skeletons on the map. You better slice the ChopperCopter before it gets to you. Watch for flying parts. The RedSkull is a required object to complete the level.
Zombie area: marked with campfire on the map.
Pls help with testing. Can you occupy new territories? Is it working in your country when you complete a level? Pls send your feedback to info@knifeto.com
Cheers,
Mate
developer