Can you help in translation?
1 min read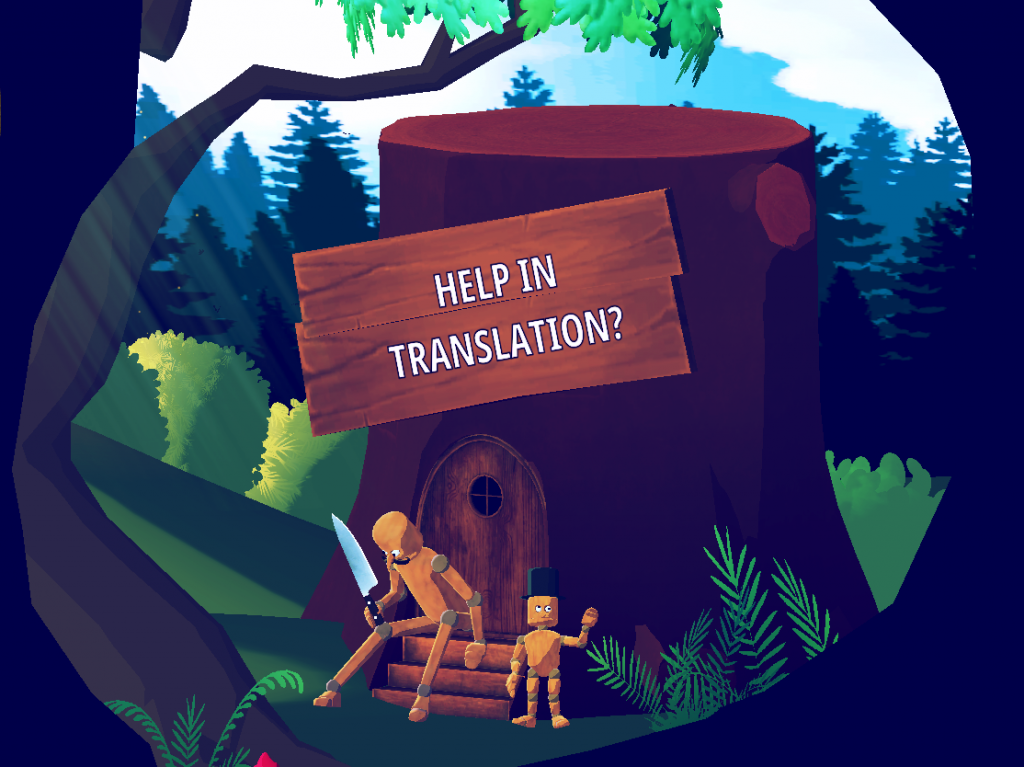 Dear players! Would you like to see Knife To Meet You in your own language and boost its spreading in your area? I'm looking for native speakers of the following languages:
Japanese (ja)
Chinese Simplified (zh-CN)
Spanish (es)
German (de)
French (fr)
Russian (ru)
Korean (ko)
Italian (it)
Brazilian Portuguese (pt-BR)
Thai (th)
Vietnamese (vi)
Secondarily (it would be good, but not the highest priority now):
Arabic, Turkish, Dutch, Polish, Persian, Malay / Indonesian, Swedish, Norwegian, Greek, Czech, Hebrew, Danish, Finnish, Ukrainian, Romanian, Hindi, Serbian, Afrikaans, Croatian, Lithuanian, Slovak, Albanian.
What makes you fit:
Strong English knowledge
Good spelling skill
You are happy to help us without any charge (I will give you all 50 weapons of the new update)
If you are interested, drop me a mail and I'll give you the instructions. No technical skills needed, the translation is done through a user friendly online surface. The whole stuff is about 2-300 phrases, can be done in 1-2 hours.
Thanks,
Mate Magyar 'mronk.com'
developer